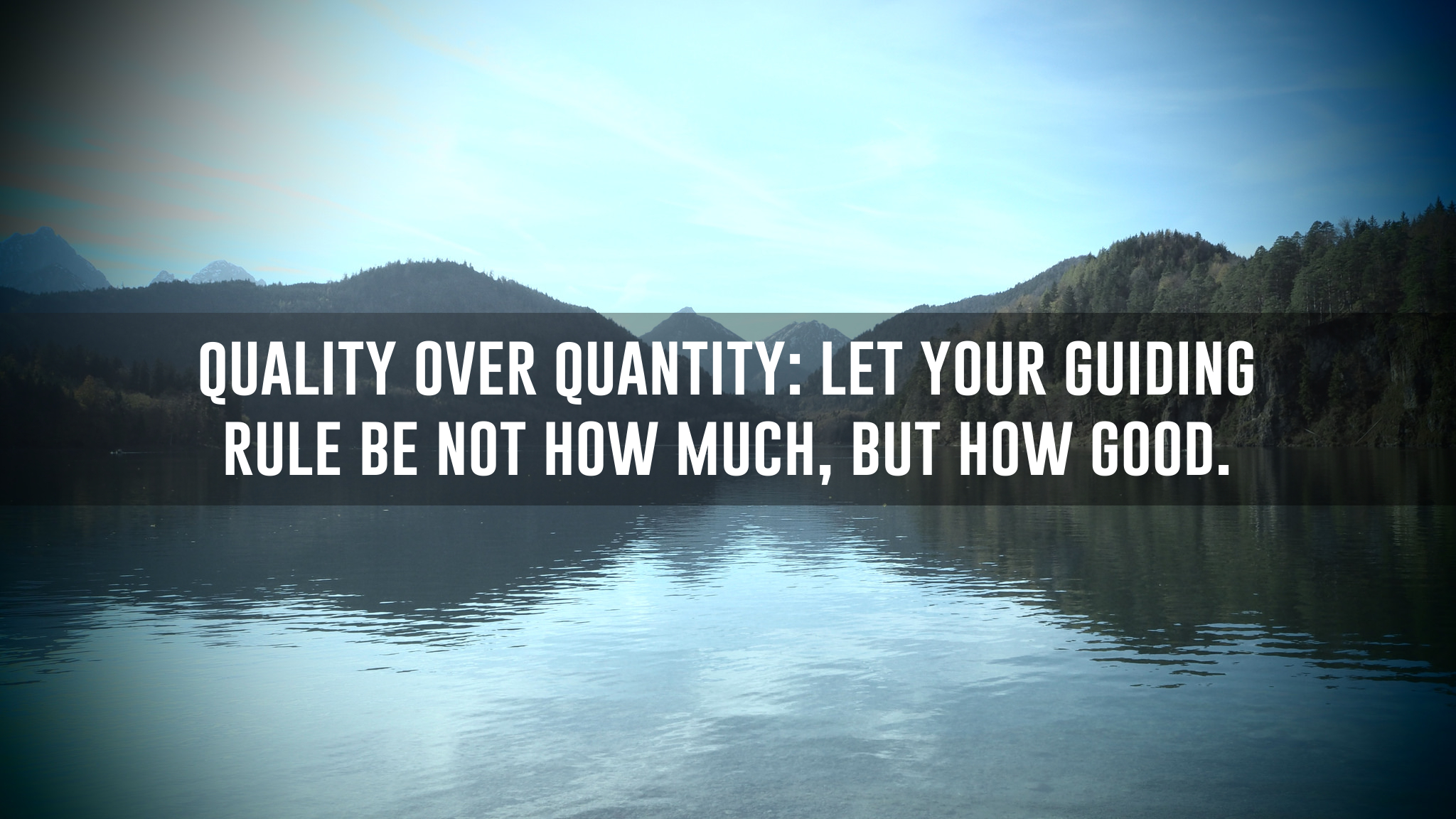 When You Are Buying Leads - It's Quality Over Quantity!
When you are looking for qualified sales opportunities to grow your business, make sure you fully understand what you are buying...
After many years in the industry, it is clear that businesses investing in Lead Generation are not always checking what they are getting or worse, are more focussed on the cost of the lead rather than the quality. I know this is not true of everyone and those businesses that are doing the research and being specific about what they want are reaping the benefits. This could also work for you if you take the time to ask some basic questions.
Things to check when buying leads:
Is the source being used to generate the leads relevant to your target audience?This could simply be the profile of the people that are being asked. This is important as if they are not the right types of people then you are less likely to convert a lead once it has been supplied and you have been charged.


How are the individuals being collected? Online or offline and does the supplier have consent to speak to these people in the first place? With TPS and Opt-in consent for e-mail being a legal requirement, you need to know that when your business is being mentioned or used that the company using it, is allowed.


Are they incentivised in any way to answers your question in a positive way?Many sources will run competitions and this is fine as long at the individual does not have to respond to your question positively to enter. You don't want to have a lot of leads who have only said 'Yes' to your question to get access to something else or enter a prize draw.


How soon after collection are you able to have the leads? This is important as people interested in something today, may not be next week. It really depends on the product or service that you are offering.


Is the question branded? Naturally, leads that have said that they would like to be contacted by a specific company about a specific product or service are always going to work better than people that have just said they are generally interested in a product or service.


Do you have a system in place to manage the leads as they come in? This could be your best source of sales opportunities and it would be tragic to find out that 1 or 2 weeks down the line, the leads had not been contacted.
Lead generation can be such a great source of opportunities for you and your business, it's something all businesses should really take the time to investigate and see if there is a way this can work for them. It's not for everyone as some products and services are so specific it's not always cost-effective for the company collecting the data. However, it never hurts to ask.
For more information about the Mortgage leads we are able to supply for IFAs or indeed any other type of lead that your business may be looking for, please contact me and I would be happy to discuss what it is you want to achieve and if indeed this could work for you.
You can call me on 0333 043 0065 or e-mail me on darrel@themarketinglink.co.uk
Watch our video here: Lead Generation Video
Kind regards
Darrel