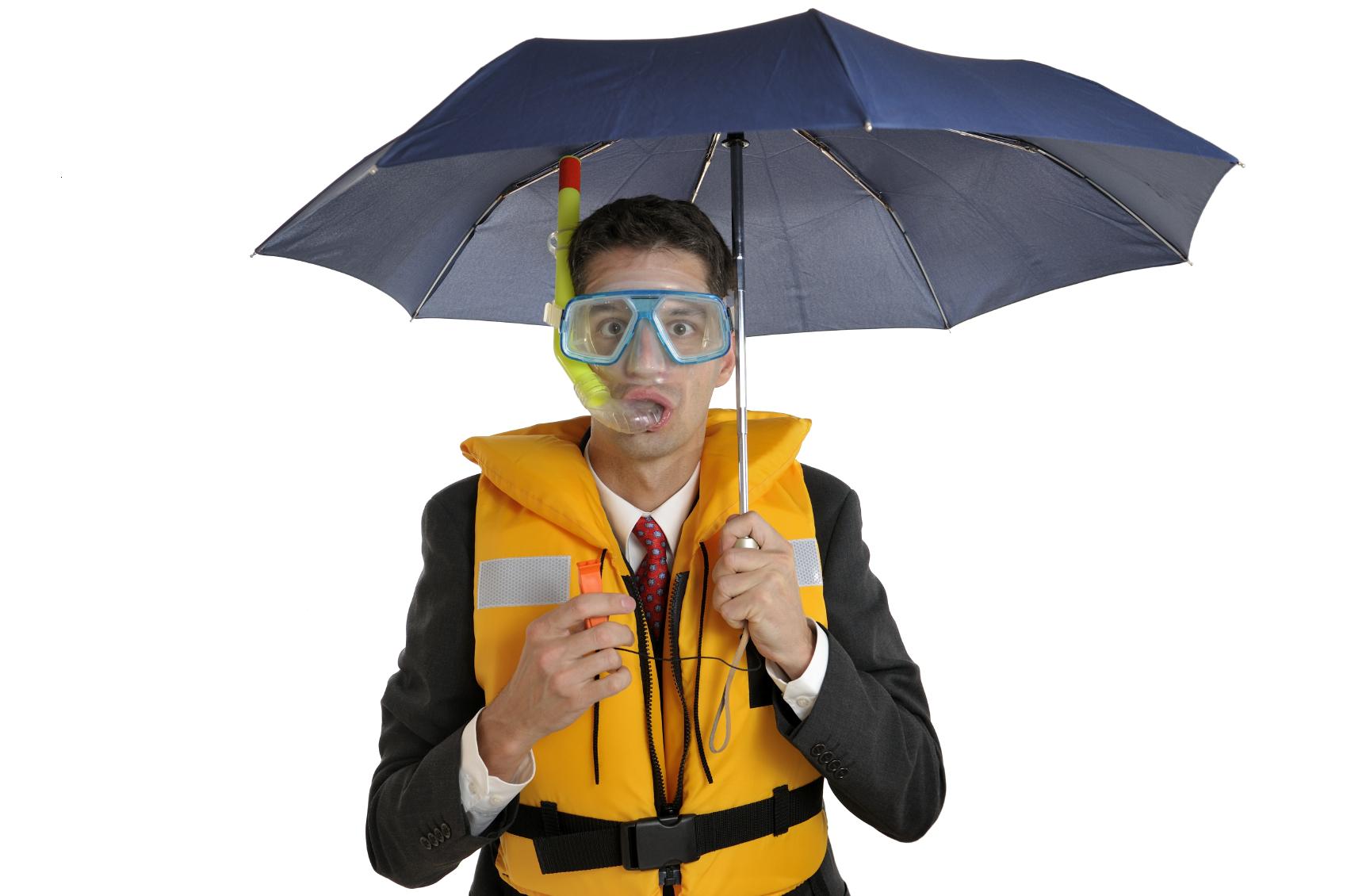 When considering your marketing activity, the basic considerations when starting to look at your business marketing. Your business needs are to be thought through. Too many businesses assume that they just need to get to the most senior person in general and that may work in a business with 10-25 employees, but let's be honest if they have 500 employees is the owner or most senior person in the business really going to be interested? If the answer to that question is no then you have just wasted money time and any learning you could have gained.
So, it pays to prepare and just give it some thought!
Have you identified which sector or which types of businesses are best for you & give you the best return on your investment
Type of business

Number of employees

Turnover

Location
Do you know who within these businesses are the best people for you to be speaking to? many people make the mistake of assuming that the owner / MD is always the best person to speak to and that simply is not the case.
In smaller businesses, it may be the owner, however in larger companies which person or role is the one that will be interested in what you have to share e.g. procurement, marketing, sales, IT and so on

Also, are you looking for people with a specific function or responsibility in the business e.g. person responsible for corporate hospitality, travel, stationery and so on...
Armed with the above information have you decided which is going to be the best way to speak to these people e.g. should you send them something in the post, do they need a call or would e-mail be a good idea.
When deciding to make sure you take into consideration where you managed to find them and what channel that was on. Consider the role they have and what is going to be the most convenient/appropriate way to get their attention for them, not you. It may not be the easiest or lowest cost option but if it is the best option you will be making a wise choice.
As with all marketing do your research, know your audience and be considerate of what they want. Plan your campaigns and always test the water to see if your thoughts and research prove to be correct.
Businesses that take their time to understand the people that they want to engage with get the best results.