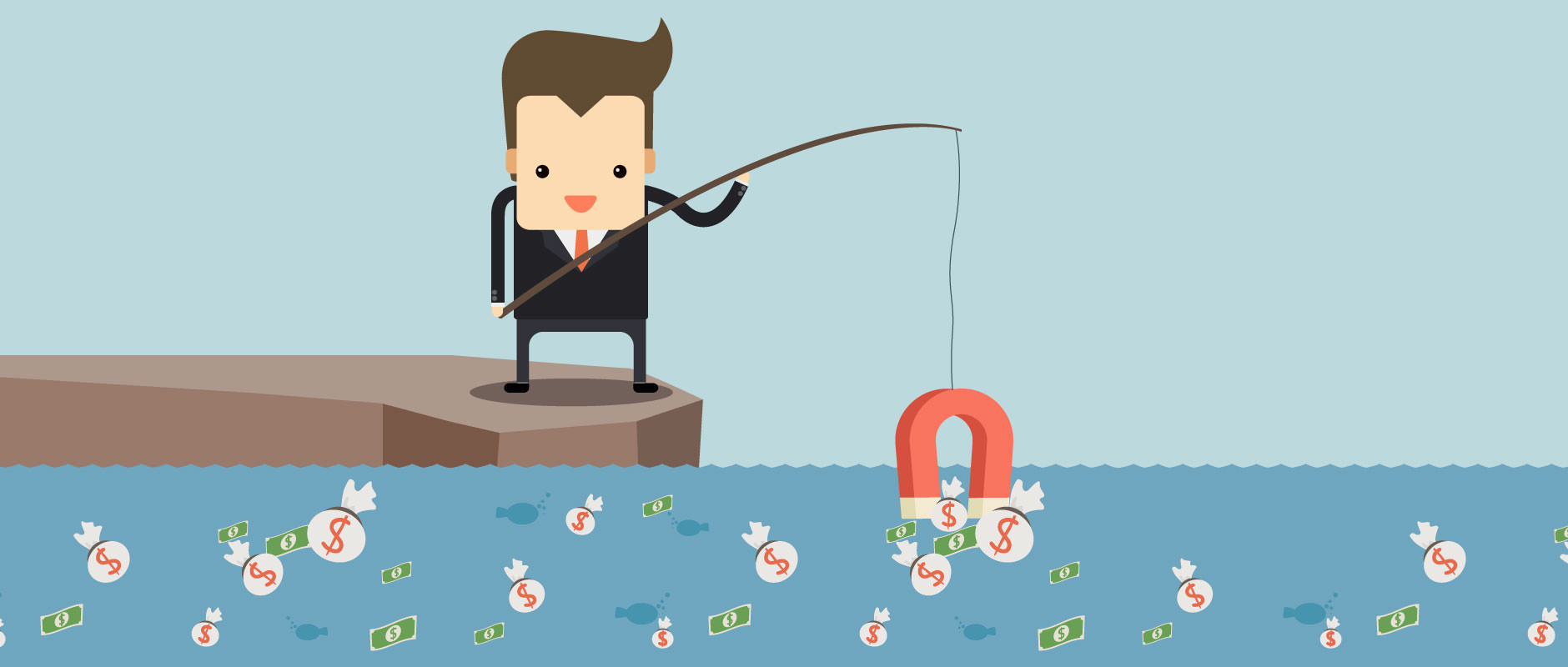 5 Ways to Generate Leads Online
Marketing is a major function of any business organisation. It is one of the operations that play a major role in attracting customers towards your products and services. Good marketing strategies have become important to achieve competitive advantages as so many other organisations are doing similar work to you in your industry. It is vital to MAXIMISE YOUR MARKETING in order to stand out from your competitors and convert prospects into customers.
Online lead generation has been a strategy used by marketers for many years to make people curious about the services and products that their organisation offers. The aim is to drive as many people to your website as possible and to get them engaged. You do not want them to leave without enquiring about the products/services you are currently offering.
The following are 5 Methods to Generate Leads Online:
Report for 2016/17
To make sure you have better lead generation in 2016 and 2017, it is important for you to analyse how successful you were in the last year. Find the gaps in what you did and build a plan around how you can cover these to be more successful this year. Analyse how many good quality leads that convert you had instead of just the number of leads.
Content Marketing
This has been a popular marketing strategy for some time now. However, the focus has moved to video content to drive traffic from sources such as Youtube to your website in order to convert individuals that may be interested. Even if you do not have the equipment to make a professional looking video to drive traffic, do not worry! Most people now-a-days have a smartphone in which you have a good enough camera to start producing content to publish online. Take Gary Vaynerchuk for example, he started producing video content for YouTube back in 2006 with bad lighting and very pixelated video footage and now he is becoming a fast-growing YouTube and Internet sensation. Also, if you look at apps that most of us have now, such as Snapchat and Facebook Live. Content creation could not have been made simpler or easier for people to get started.
Social Media
I don't know about you, but when I'm scrolling through my Facebook or Twitter feeds I'm constantly being hit with sponsored ads. Something that has become very popular and effective in the last two years of businesses using social media. Although this might be a more expensive way of generating leads online it's worth investigating as with a well-structured campaign, a simple call to action and a killer promotion you do get some great leads from social media.
Your Website
Your website is key! If your potential new customer gets to your site and is confused trying to navigate their way around, they will not stay too long. You have around 7 seconds, 7 seconds to catch your customer's attention, make them want to stay, look around your site and by having a process of engagement such as a free download, newsletter or enquiry form you are stacking up the odds of them moving into your sales funnel.
Mobile Usage
Most of the time when you are walking down the street today, hardly anyone is looking where they are going, because they are on their mobile phones. Although this may make some of you mad, for a Business Owner or Marketer this just screams opportunity!! More people online more of the time, means more opportunity for you and your business to generate extra leads that make all the difference.
Marketers have to put more effort in than ever before if they want to catch the attention of potential customers. Lead Generation is all about keeping the pool of potential customers as large as possible, While ensuring that the process/funnel that you put in place with you suppliers, social media platforms or website is such that the leads you are generating are of a higher standard and give you a better ROI.
You would be mad not to do it!
But, please do it well!